Challonge Premier
Hide ads + Support us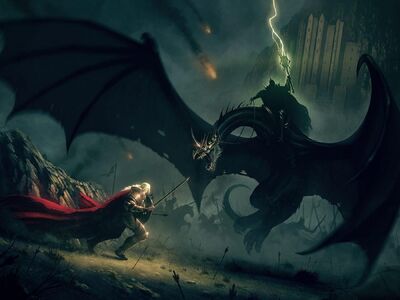 My alarm forgot to wake me up, go yell at it
The aim of the game is to make a tournament based around a tier that actually has the results added to profiles. As such every fight in the brackets ideally needs to be fair.
The tier for this round's brackets is Large Building level, or High 8-C. Naturally doesn't include regular ol' Building level.
As with the last bracket a minimum of 16 characters are needed to begin and a maximum of 32 characters are allowed.
Ground Rules:
Characters from the 7-B/7-A bracket in weaker keys are banned (Although characters from the same verse are fine)
No characters with high levels of hax or potent durability negating skills. This also covers stone walls and characters with absurd levels of regeneration. Exceptions will be allowed given they have weaknesses. 
Characters must be within the Large Building level tier in AP and Durability. Glass cannons are allowed but discouraged, Stone Walls are a no-no. Any skills/abilities the character has that exceeds High 8-C will be restricted.
DO NOT SUBMIT CHARACTERS WHO ARE UNDERGOING CONTENT REVISION
One entry per user, and only one entry per verse. 
Speed will be equalized in matches where it is necessary.
Entries need to be approved by yours truly.
Teljes leírás mutatása
Végeredmény
| | |
| --- | --- |
| Szuperbajnok: | The Beheaded (Mr. Bambu) |
| Méltó ellenfél: | Han Jee-Han (Ricsi-viragosi) |
| Talán legközelebb: | Neo (The Matrix) (Overlord775) |