Tournament Kings
Organize your Challonge Community tournaments entirely on Discord using Tourney Bot. Learn How
Visit website
More extensions coming soon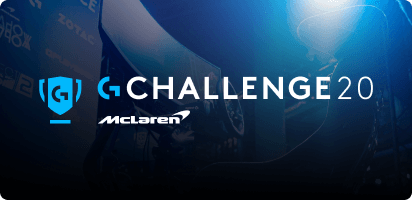 Logitech McLaren G Challenge
Logitech G and McLaren join forces to bring you the Logitech McLaren G Challenge. For three months, thousands of participants around the world have raced in Project CARS 2 to qualify.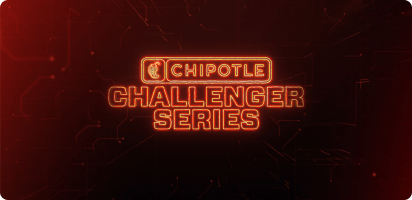 Chipotle Challenger Series 2021
This quarterly, open tournament series across multiple game titles hosts tens of thousands of players from qualifiers to live broadcasted grand finales.