Challonge Premier
Hide ads + Support us
 Come join F/v/'s guiltyest gears.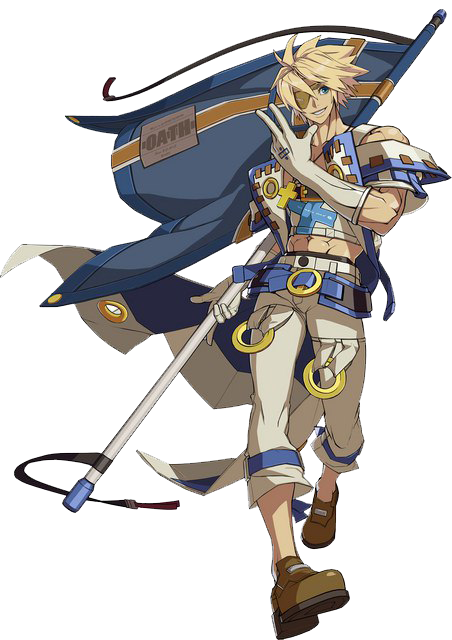 We'll be playing on Server: NA #1 - New England #1 - Server Room #17
I anticipate there will be more people than we can have in a single lobby, so we'll just be occupying the server and people can rotate in-out of the room. Some losers matches will be played off-stream if there isn't enough time.
1st place prize: 30$ in steam games. Add me on steam after the tourney and message me which game/s you would like.

Pokaż cały opis
Final Results
| | |
| --- | --- |
| Supreme Champion: | meiya_is_my_wife |
| Worthy Adversary: | [:U] HangingSquid |
| Maybe Next Time: | Latiosking |